THE IMMEDIATE CARE YOU NEED
From medical emergencies to routine physicals, our team of practitioners is here for you. Garden City Urgent Care Walk-In Clinic offers you convenient medical care at a time that best suits you. You can feel at ease in our comfortable setting. Our walk-in clinic is focused on making your experience as hassle-free as possible.
Digital X-Ray Machine (Results within 5-30 mins)
We are also a Primary Care Medical Center
QUALITY MEDICAL CARE IN A FRIENDLY ENVIRONMENT
Garden City Urgent Care Walk-In Clinic is dedicated to providing the best in urgent medical care to our patients in a friendly and efficient environment. We always make it as easy as possible for you to receive the medical attention that you need.
Our walk-in clinic provides better and faster medical care for many conditions that cannot wait for an appointment with a doctor. This means, you'll get the personalized care you deserve from our highly qualified, board-certified providers.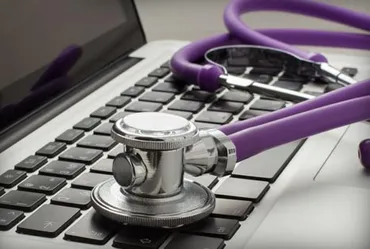 $80 Uninsured Patient Office Visit
Sports & School Physicals:
$25 - Under 18yrs. ($30 reg)
$60 - Over 18 yrs. ($80 reg)
FREE Blood Pressure Check
Flu shot: $20
Our medical professionals speak English, Arabic and Spanish.