Peace Of Mind Before Holiday Gatherings – Get Same-Day COVID Test Results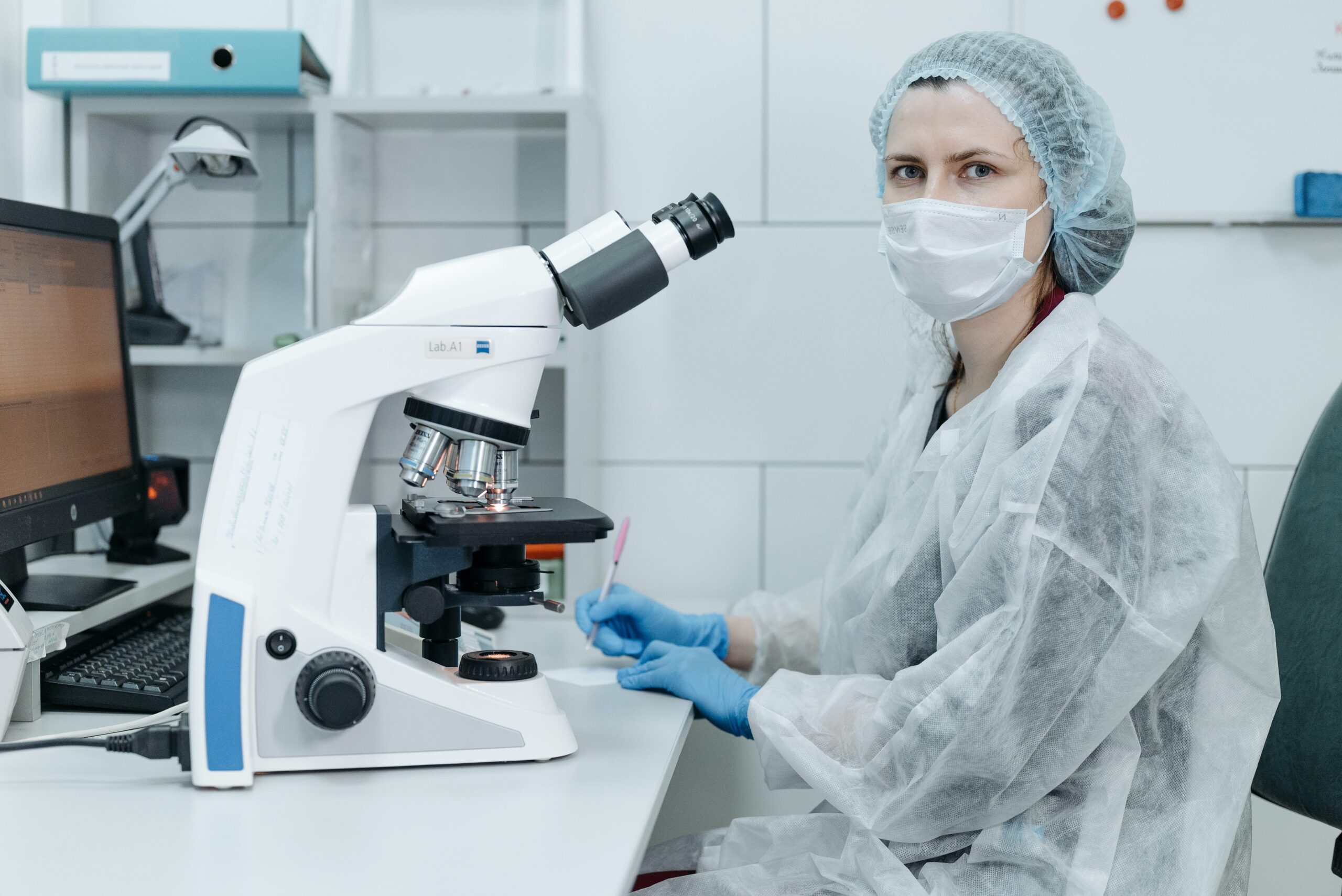 The holiday season is approaching, and for many of us, it's a time to come together with family and friends to celebrate and make cherished memories. However, in the era of COVID-19, holiday gatherings present unique challenges and concerns. That's where same-day Covid testing comes to the rescue.
Let's explore the significance of obtaining same-day Covid test results for peace of mind before holiday gatherings.
The Significance of Covid Testing Before Holiday Gatherings
The holiday season is synonymous with joy and togetherness, but it also brings the risk of Covid-19 transmission. When you're planning a holiday gathering, it's essential to take precautions to protect the health of your loved ones.
Covid testing plays a pivotal role in ensuring a safe and worry-free holiday celebration. By knowing your COVID-19 status, you can make informed decisions and create an environment where everyone can enjoy the festivities with peace of mind.
Types of Covid Tests for Same-Day Results
When it comes to Covid testing, it's crucial to choose the right type of test, especially if you're looking for same-day results. In addition to the conventional PCR test, rapid Covid tests offer the advantage of delivering results within hours, allowing you to make timely decisions about your holiday gathering.
Same-Day Testing Services
Same-day testing services have emerged as a game-changer in the realm of Covid testing. These services prioritize speed and convenience, enabling you to get tested and receive your results on the same day. With same-day testing, you can make last-minute adjustments based on your test outcome.
Selecting the Right Testing Location
Choosing the right testing location is a critical decision. Opt for a reputable testing site that follows proper protocols to ensure accurate results. For instance, Garden City Urgent Cares offers a reliable Rapid Covid Test in Dearborn Heights, MI, to cater to your specific needs.
Preparing for Your Test
Before your testing appointment, it's essential to be prepared. Verify your insurance, complete any necessary forms, and bring identification to expedite the testing process. These simple steps will help ensure a smooth experience at the testing center.
To Wrap Up:
In the face of the ongoing pandemic, planning your holiday gatherings can be a stressful task. But with the availability of same-day COVID tests in Dearborn Heights, MI, you can take proactive steps to ensure the safety and well-being of your loved ones.
Don't let uncertainty cast a shadow on your holiday celebrations—schedule your Covid test in advance and enjoy the festivities with the confidence that comes from knowing your Covid-19 status.