First Aid Kit –A lifesaver for Immediate Medical Assistance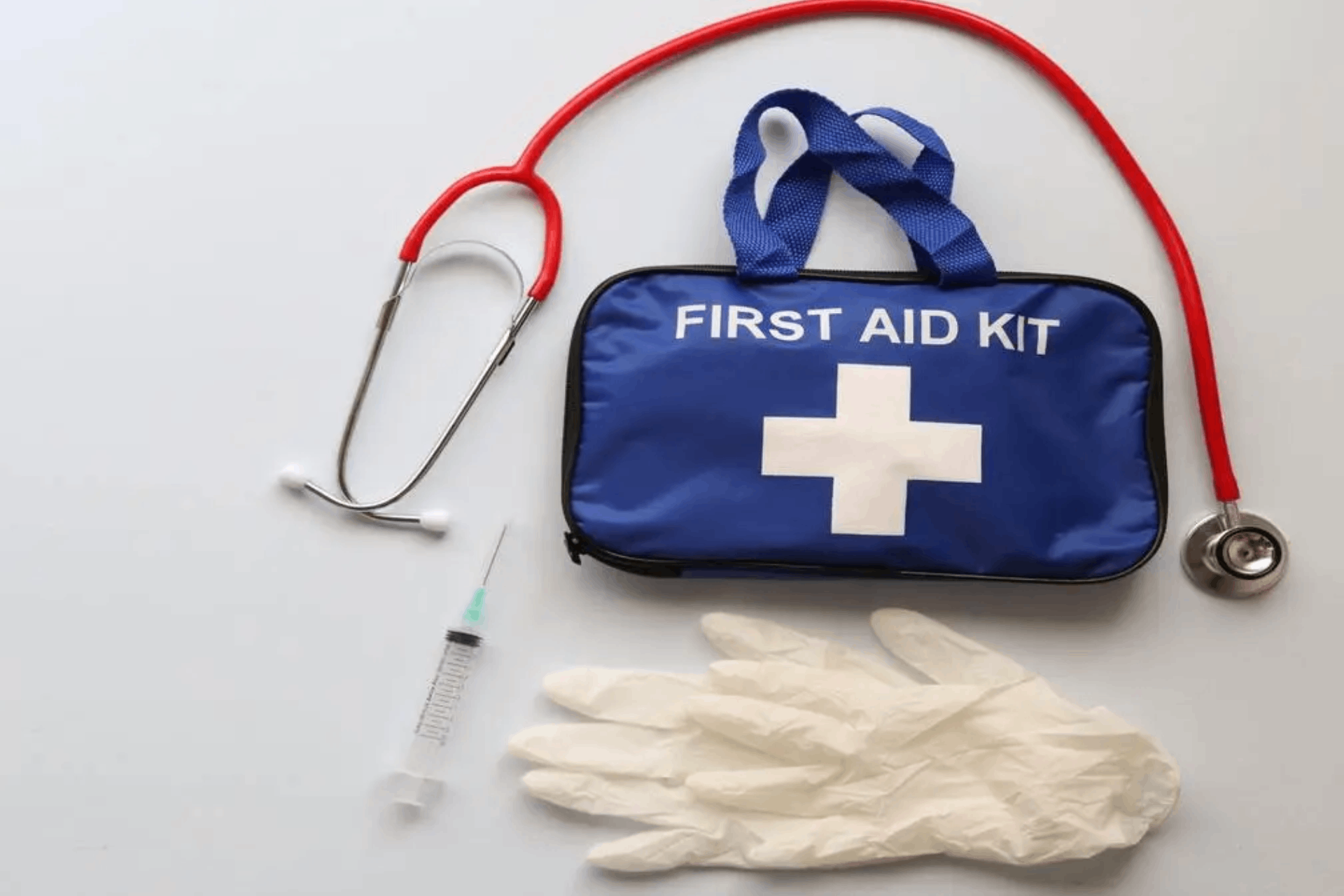 Having a well-equipped first aid box and knowing the basic first aid skills are important to help someone in immediate need. First aid is crucial as it can't only prevent any injury from getting worse but also provide basic treatment to stabilize the condition where time is of the essence.
Don't have a first-aid kit? Put together one with our wide range of first-aid essentials.
5 Essentials of a first aid kit
Bandages & Gauze Pads
Bandages can come in handy in case of any minor injuries, such as cuts and scrapes. However, to protect against large cuts and wounds, gauze pads are the ideal option since these can be cut up as per the required size. Always remember scissors and tweezers should also be a part of the first-aid kit as the former is extremely useful in cutting gauze pads and adhesive tape. The latter can be used in removing ingrown nails, stings, and glass pieces in case of accidents.
Note: After applying bandages, make sure to visit urgent care in Garden City for fast and quality medical care.
Antiseptics & Disinfectants
Irrespective of the severity of the injury, cleaning the area with a disinfectant or an antiseptic can help in lowering the risk of getting an infection. Remember to always wash your hands with soap and water before handling any wound or injury. Keep track of antiseptics and disinfectants in your first aid kit all the time.
Note: Always make sure to visit Garden City urgent care walk-in clinic to let experts examine the situation and provide the best medical treatment.
Over The Counter Medicines
Over-the-counter painkillers, antacids, throat lozenges, and calamine lotion are important in a first aid kit for relieving minor symptoms like cramps, pain, cold, minor burns, etc. Check for the expiry dates of the medicine from time to time and replace them if required. You can even consult with board-certified doctors at Garden City Urgent Cares by taking advantage of their Telemedicine services.
Thermometer
Fever is one of the most common symptoms. Along with essential medication, a thermometer is a must-have device in your medical kit. It helps you check body temperature for yourself and your loved ones and plan the next steps, like visiting urgent care in Garden City for the best possible treatment.
Heat & Cold Packs
Keep heat and cold packs handy for milder pains like muscle cramps or minor falls. You may not need pills for every kind of pain. While cold packs may work for acute injuries, inflammation, and swelling, heat can help relieve stiffness. Remember, do not apply heat to an open wound.

Important Thing To Remember
In addition to all the essential supplies and support, having a list of all the primary and urgent care clinics is a must. Remember, first aid is a temporary solution for a serious injury or illness which should be followed up with medical assistance. So, make sure your visit the best walk-in medical clinic like Garden City Urgent Cares for fast and quality medical care 24/7.