Exploring the Nuances Of Physical Examination In The Present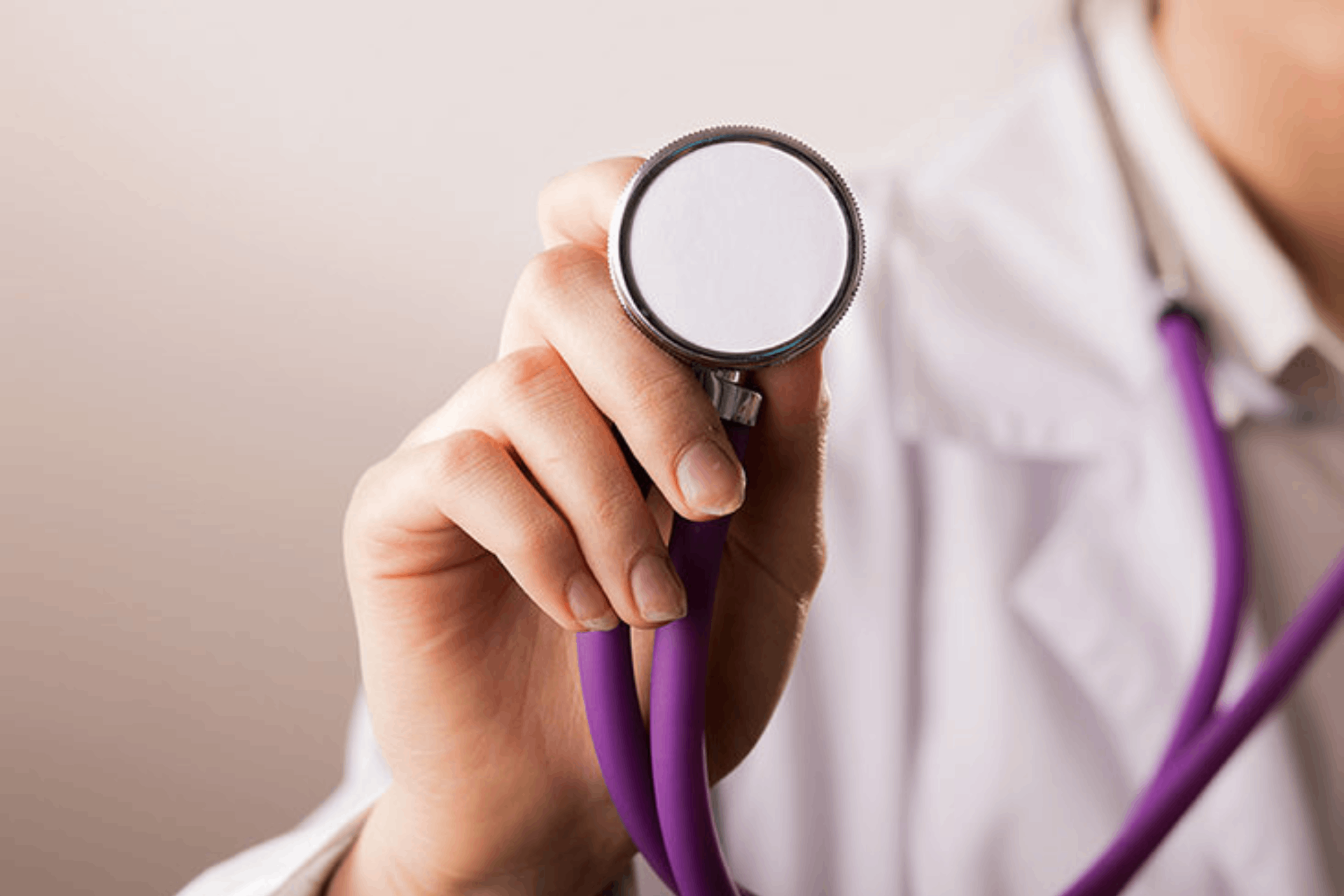 Physical examination is a crucial part of every individual. Whether you are into sports or looking for employment, it becomes essential to have a fitness certificate. Therefore it becomes vital to find a Westland medical center that has highly qualified board-certified doctors for different types of physical exams that are required. 
Therefore, below are mentioned the role of doctors in different fields:
Sports Examinations:
To continue playing sports of choice, it becomes essential that you are physically fit. Many sports require intense training and workouts that can affect your health. Before enrolling in a sports facility or becoming an athlete, you must clear various physical examinations. 
In short, doctors play a crucial role in the life of athletes as they can help you with diet, nutrition, and various injuries. You can recover from physical or mental injuries with their guidance and proper treatment. Athletes suffer from multiple injuries like hamstring injuries, knee injuries, and so forth, and it becomes essential to find the best physician to offer you the proper treatment.
Pre-employment Examinations:
Many employers do ask for physical exams as a part of their selection process because some professions require a certain fitness level. Therefore, doctors play a crucial role in pre-employment physical exams. Professional medical care centers like Garden City Urgent Cares have board-certified doctors who can diagnose any illness and disease.
With their latest medical equipment and knowledge, they can provide quick pre-employment examination results. Moreover, they also offer a wide range of medical services to employers by providing health services to employees annually.
Tending of Physical examination at a certain age:
Regular health checkups after a certain age become essential, as doctors can run complete diagnoses and identify any health issue that needs to be considered. To live a healthy life, it becomes vital to have quick and accurate health examination reports. While getting routine health checkups, it is equally important to find a reliable and experienced medical center that can offer you convenient and fast medical care.
Finally:
It becomes crucial to get routine health checkups. If ignored, lack of nutrition, physical injuries, or stress can impact your personal and professional life. Thus, finding the best Livonia medical center to examine and diagnose health-related issues early and provide the proper treatment makes perfect sense.
Garden City Urgent Cares is considered the best medical care center as they have the resources and equipment to provide you with fast and accurate physical exams. You can always rely on their services and can get physical exams done at the time that suits you the best.