Everything You Need To Know About COVID-19 Treatment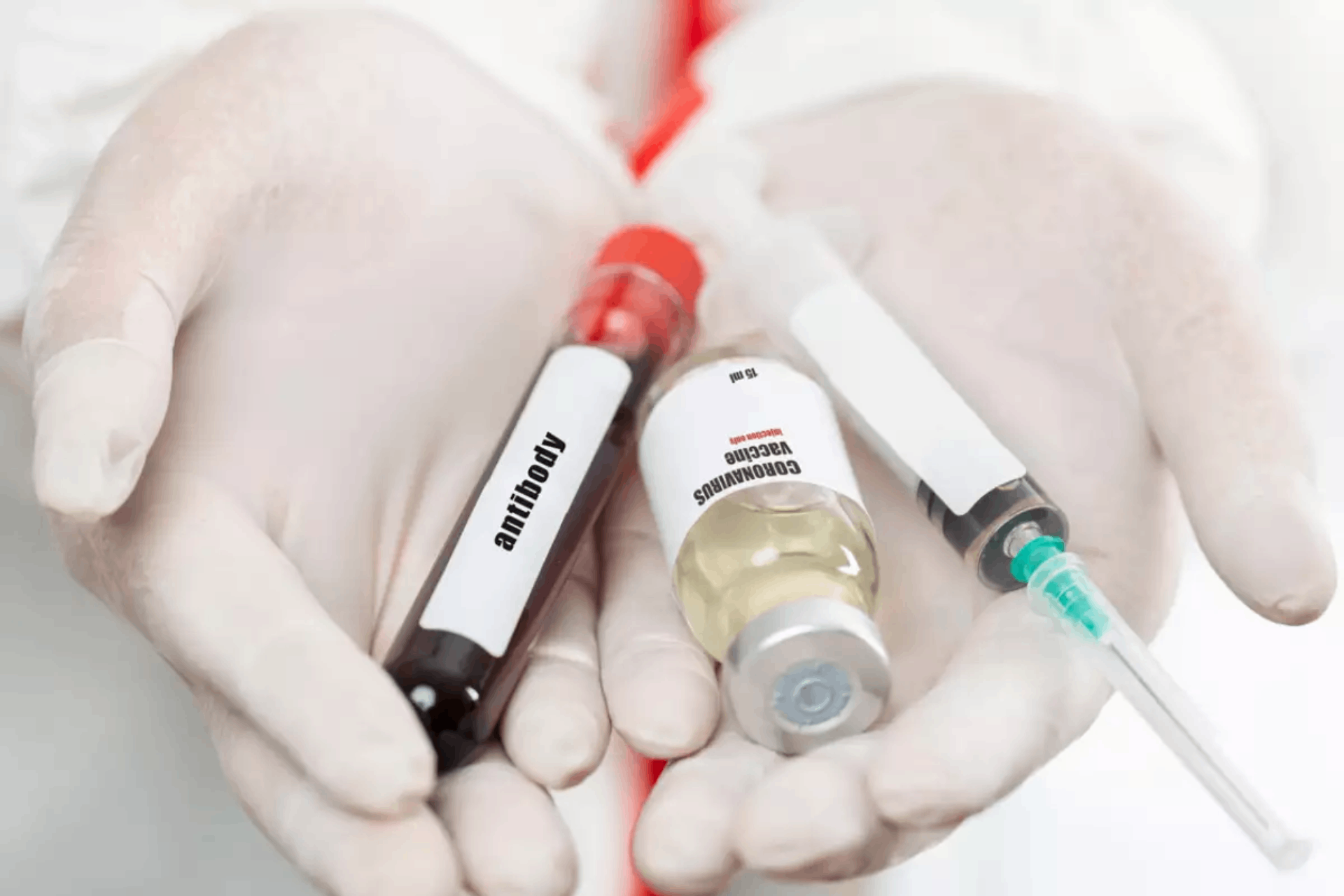 The meaning of Cold, Cough, Fever, or sneeze has changed since the beginning of 2020. But it does not mean you have COVID-19 every time you catch a cold or fever. With the recent COVID- 19 waves and the number of cases daily, it is natural that you feel worried about yourself and your loved ones. Therefore you might be looking for the most common answers like symptoms and how they can be treated. Well, you should understand that there is no need to panic as most COVID-19 cases can be treated at home, and only a few require hospitalization.
While in most cases, people develop mild to moderate symptoms. This can be fever, fatigue, cough, or loss of taste and smell. So the best you can do in such a case is to look for walk-in clinics like Garden City Urgent Cares offering covid testing in Wayne. Moreover, the more severe cases show difficulty breathing and chest pain.
Treatment For COVID-19:
As mentioned earlier, if you experience symptoms like fever, cough, or difficulty breathing, the best is to get covid testing in Wayne. Depending on the result, you can consult your doctor immediately. Also, remember that many people might be asymptomatic and are advised for home treatment and quarantine.
Here are some of the ways how to take care of yourself and your loved ones:
Home Treatment:
If experiencing COVID symptoms, isolating yourself from others is the first and most important thing to do. This practice will help from the spreading of infection. Moreover, always wear a mask, so you don't come in direct contact with others.
The next step in home treatment you should focus on is keeping yourself hydrated. It is
essential to drink enough water in the recovery period.
Hygiene is something that you should never forget. Make sure that you wash your hands regularly using soap or sanitizer. Also, ensure that the surface in your room is regularly disinfected to avoid indirect contact.
Monitoring your blood oxygen level is something that should be prioritized. So, make sure you buy a reliable oxygen monitoring device that you can use to check your breathing rate. With these easy steps, your doctor can determine the progress of your treatment.
Staying in touch with the doctor is an essential part of home treatment. Always get in touch with your doctor if you have difficulty breathing.
Hospital Treatment:

If you are facing breathing difficulties or pain in the chest, then make sure you visit a walk-in clinic that can provide you with immediate and quality medical care. Urgent care clinics like Garden City Urgent Cares offer the best treatment to patients without any prior appointment. More importantly, these clinics have the latest equipment to provide the best medicine. Walk-in Clinics like Garden City Urgent Cares are also well-versed with the latest medical practices like Paxlovid in Livonia

So, ensure that you take all the preventive measures to protect yourself and your loved ones from getting infected. It is always recommended that you get in touch with doctors if you are experiencing any symptoms..