COVID New Variants: Will Vaccines Be Effective? And More FAQs Answered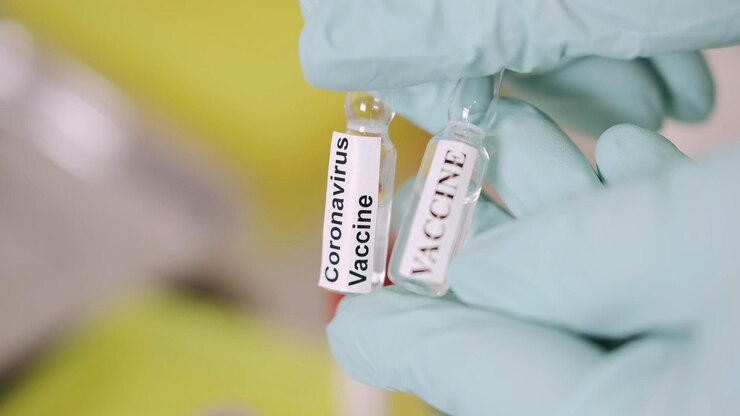 Coronavirus (COVID-19) is a highly infectious respiratory illness that has affected millions of people worldwide. It is caused by the SARS-CoV-2 virus and spreads through respiratory droplets when an infected person talks, coughs, or sneezes. The pandemic has brought many changes in our daily lives and has impacted the world in several ways.
As the virus continues to spread, new variants of the virus have emerged, leading to concerns about the effectiveness of existing treatments and vaccines. In this blog, we will answer some of the frequently asked questions about the new COVID-19 variant and provide information on how to protect yourself from the virus.
What Do We Know Of The New Variants So Far?
The new COVID-19 variants have become a major concern. These variants are different from existing ones as they have a set of mutations that make them more contagious and potentially more dangerous. Some early studies have shown that new variants might be resistant to current COVID-19 treatments and vaccines, making them a significant public health concern.
What Various Tests Can Be Conducted To Know If A Person Has A New COVID-19 Variant?
There are several COVID-19 testing options available to determine if a person has the new variant. The most common test is the RT-PCR (Reverse Transcriptase Polymerase Chain Reaction) test, which detects the genetic material of the virus. Another option is the rapid antigen test. Additionally, there are also antibody tests that can detect whether a person has been infected with the virus in the past. You can visit Garden City Urgent Cares walk-in clinic for fast and accurate covid testing in Livonia.
Is The Current Vaccine Effective Against The New Variants?
While the current COVID-19 vaccines have been shown to be highly effective in preventing severe illness, hospitalization, and death, there are still questions about how well they will work against the new variants. However, many experts believe that vaccines will still provide some level of protection and will likely be effective in preventing severe illness, even if the new variants are more contagious. It is important to continue to get vaccinated and follow public health guidelines to prevent the spread of the virus.
What Measures Can You Take To Prevent The New Variants Of Coronavirus?
To protect yourself from the new COVID-19 variant and other variants, it is important to follow a few simple steps:
Wearing a mask is crucial as it helps prevent the spread of the virus by blocking respiratory droplets when you talk, cough, or sneeze.
Wash Your Hands Regularly:
Washing your hands often with soap and sanitizer regularly, especially after being in a public place, blowing your nose, coughing, or sneezing, can help prevent the spread of the virus.
Maintain a distance of at least 6 feet, especially in crowded areas.
Get vaccinated as soon as a vaccine becomes available to you.
Stay Home When You Are Sick:
If you experience any symptoms related to COVID-19, stay home and get tested.
Final Words:
The emergence of new COVID-19 variants is a significant public health concern. It is important to stay informed and take the necessary precautions to prevent the spread of the virus. Vaccination is the best defense against COVID-19, and by getting vaccinated and following public health guidelines, we can protect ourselves and our communities. In case of any symptoms, you can visit Garden City Urgent Cares Livonia medical center for fast and quality medical care.