COVID-19 Cases Are On A Surge: Here's How You Protect Yourself From The New Variants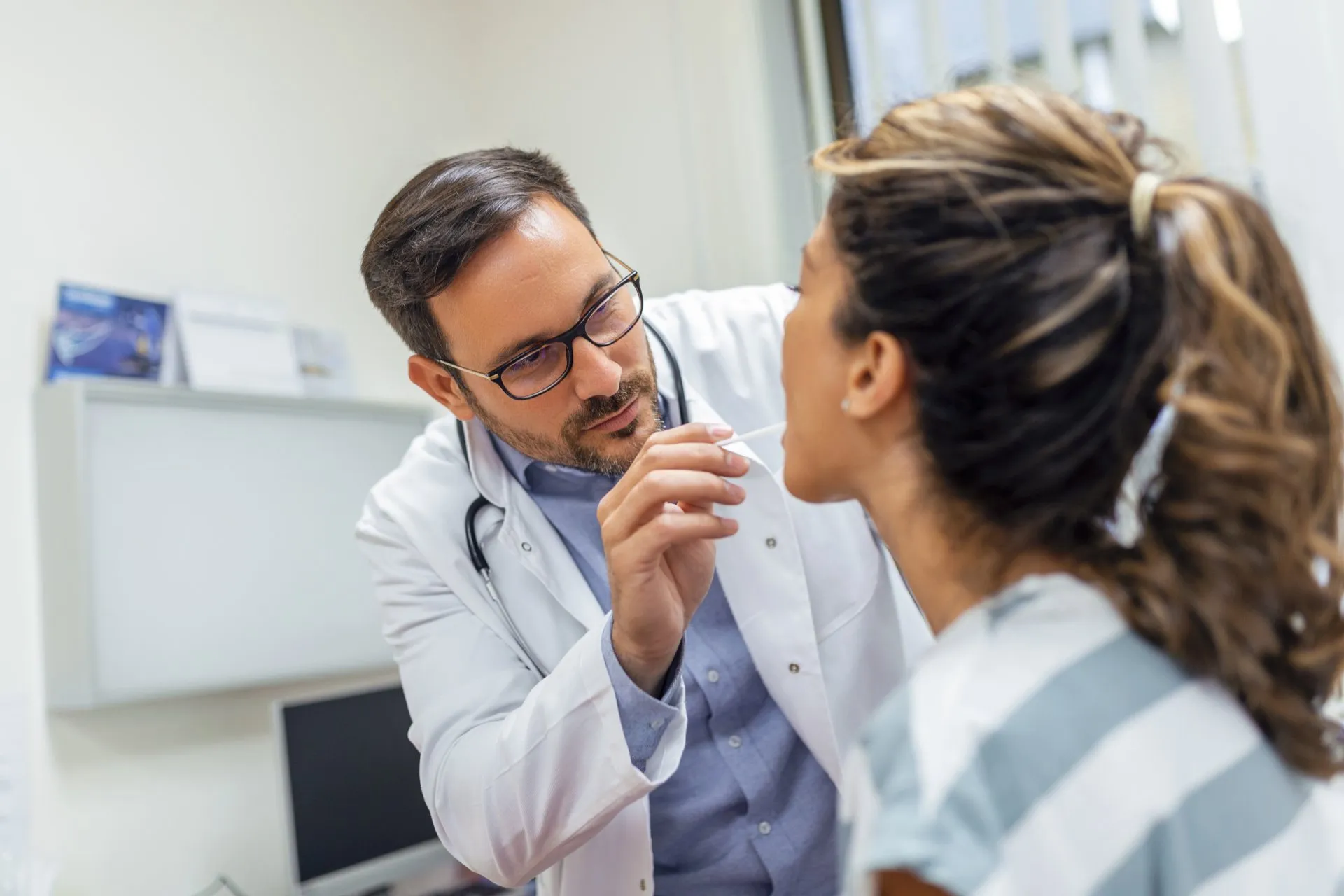 The world is still battling COVID-19, and with the emergence of new variants, it's important now more than ever to take necessary precautions to protect ourselves and our loved ones. The surge of COVID-19 cases is alarming, and we need to act fast to keep ourselves healthy and safe.
So let's move further and discuss the new variants of COVID-19, the precautions we can take to protect ourselves, and how to boost our immune systems.
Understanding The New COVID-19 Variants
COVID-19 variants are mutated forms of the original virus, and they differ in their genetic makeup. The new variants of concern, such as Delta and Omicron and their sub-variants, are more contagious and can lead to severe illness. As a result, it's essential to take the necessary precautions to prevent their spread.
Precautions To Protect Yourself From The New Variants
Firstly, getting vaccinated is one of the most crucial steps you can take to protect yourself and others. In Westland, Michigan, there are several vaccination centers where you can receive the vaccine.
Secondly, wearing a mask is another crucial step, even if you are vaccinated, as it can reduce the risk of transmission. Additionally, practicing social distancing, washing your hands frequently, avoiding large gatherings, and staying home when sick are all effective measures to prevent the spread of the virus.
If you suspect that you have been exposed to the virus, you can get a COVID test in Westland. Several testing centers offer rapid testing, PCR tests, and other types of testing to determine whether or not you have the virus. Remember, it's important to get tested if you have symptoms or have been in close contact with someone who has tested positive.
Boosting Your Immune System To Stay Healthy
While taking necessary precautions is vital, it's also essential to maintain a healthy lifestyle to boost your immune system. Eating a balanced diet, exercising regularly, getting enough sleep, managing stress, and taking vitamins and supplements can all contribute to a healthy immune system. Additionally, it's essential to avoid smoking, limit alcohol consumption, and avoid unhealthy habits that can weaken your immune system.
Conclusion
We must take the necessary precautions to protect ourselves and our loved ones from COVID-19. Getting vaccinated, wearing masks, and practicing social distancing are all effective measures to prevent the spread of the virus. Further, you can connect with Garden City Urgent Cares for fast and accurate covid testing in Westland. Additionally, maintaining a healthy lifestyle can boost your immune system and help protect you from illness. Let's continue to work together to control the spread of COVID-19 and look forward to a brighter future.